Read the full paper at npj digital medicine 
Robert Avram, Jeffrey E. Olgin, Alvin Wan, Zeeshan Ahmed, Louis Verreault-Julien, Sean Abreau, Derek Wan, Joseph E Gonzalez, Derek Y So, Krishan Soni, Geoffrey H Tison
Coronary heart disease (CHD) is the leading cause of adult death worldwide. The minimally-invasive procedure called coronary angiography provides the primary gateway for nearly all CHD diagnosis and clinical management decisions, as well as stent-based therapy for CHD.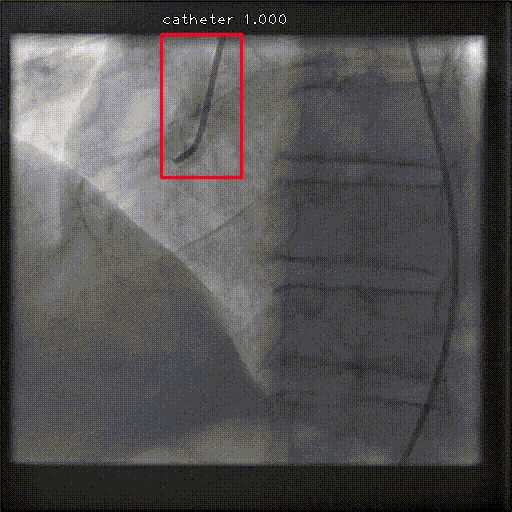 ---
We developed CathAI—a pipeline of multiple deep neural network algorithms—to accomplish automated interpretation of coronary angiograms.
---
Our work demonstrates that AI-based, fully-automated interpretation of real-world coronary angiograms can accurately estimate the severity of coronary artery narrowing, also called "stenosis".
---